The DREsden Accelerator Mass Spectrometry facility, DREAMS, at Helmholtz-Zentrum Dresden-Rossendorf (HZDR) provides mass spectrometry at a terminal voltage of 6 MV.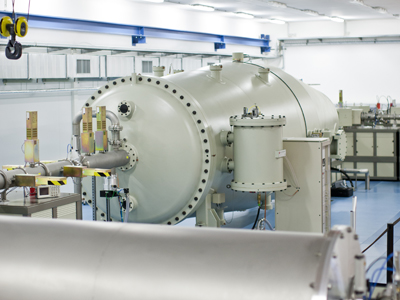 Country of Installation: Germany
Access to be provided: 160 beam time hours
Contact Information: Prof. Dr. Anton Wallner
Key Information at a glance: Information and check lists on how to apply are available in a single pdf here.
A presentation introducing transnational access to this facility was given at the ChETEC-INFRA Kickoff-Meeting:
Further information can be found on the DREAMS website.