TNA Event on Monday, November 29: This facility will be presented in the November 2021 "TNA Event" on Zoom. Start is at 15:30 CET (14:30 UTC) at the following Zoom meeting link.
The Viper High-Performance-Computing cluster provides over 5,500 compute cores and dedicated GPU and high memory resources for research use. Successful proposals through ChETEC-INFRA's transnational access program will have a University of Hull user account assigned to access Viper. Further information on Viper as part of ChETEC-INFRA can be found on the Viper homepage.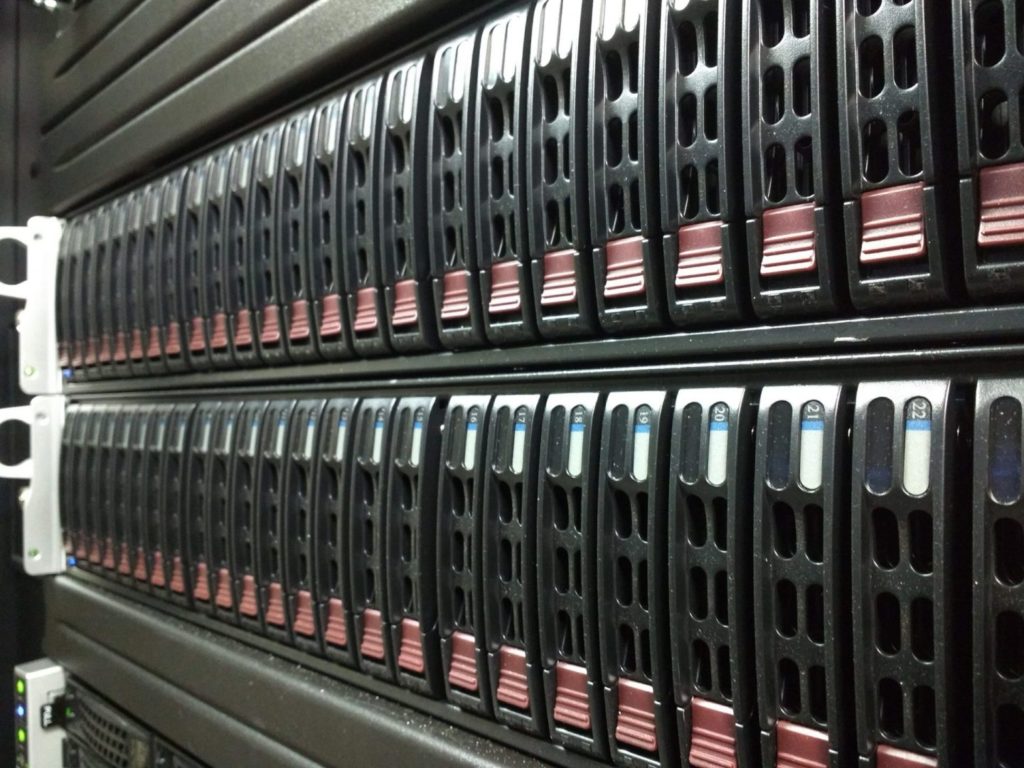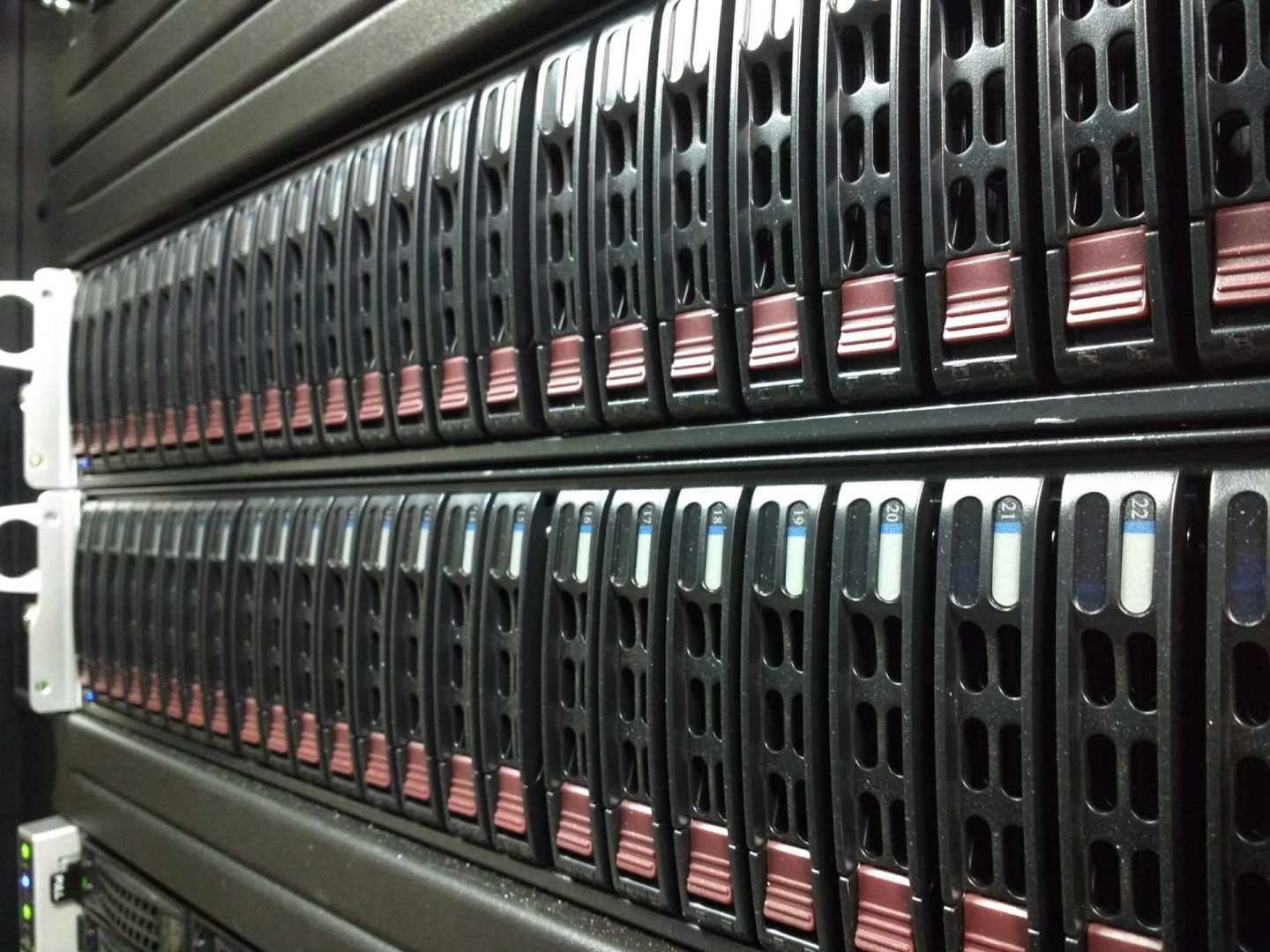 Country of installation: United Kingdom
Access to be provided: 8,000,000 cpu-hours
Contact Information: Chris Collins ()
Key Information at a glance: Information and check lists on how to apply are available in a single pdf here.
A presentation introducing transnational access to this facility was given at the ChETEC-INFRA Kickoff-Meeting: