One year after the first general assembly of ChETEC-INFRA in 2021 was held online, the second assembly now took place in hybrid mode.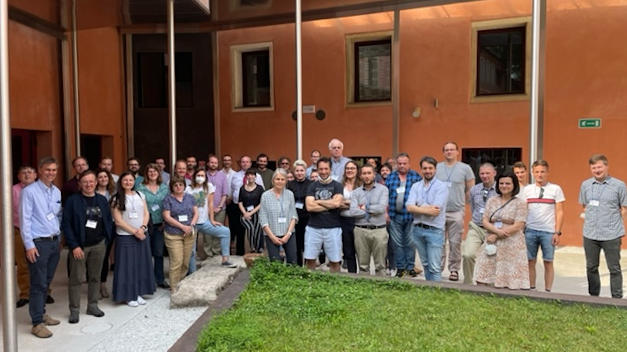 Held in the center of Padua (Italy), the program of the meeting included presentations on developments in nuclear astrophysics, as well as talks on highlights of the individual ChETEC-INFRA Work Packages and user reports on selected Transnational Access proposals. Neighboring networks from North America, Asia, and within Europe were also part of the conference program.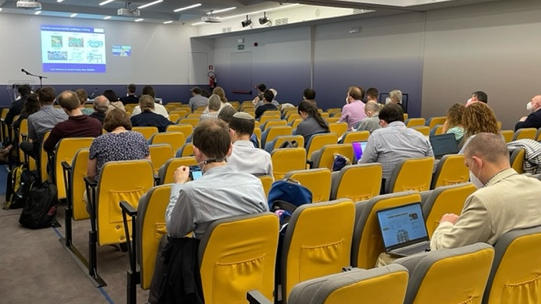 With 87 registered participants, and more than 50 participants on site, the assembly brought members from within the consortium, TNA users and representatives of neighboring networks together, and provided the opportunity to discuss the activities of ChETEC-INFRA and their future developments.